Wireless equipment is usually more susceptible to problems than equipment which is connected via cables. This also goes in the case of wireless speakers. My father recently purchased some speakers which have a wireless feature. They work for a while but one day they totally stopped playing music. Fortunately, I was able to figure out the problem and get them working again. From my experience I have compiled some tips which might make it easier for you to fix problems if you have wireless speakers. In the following sections I'm going to outline some of these tips which I hope will prove useful for you.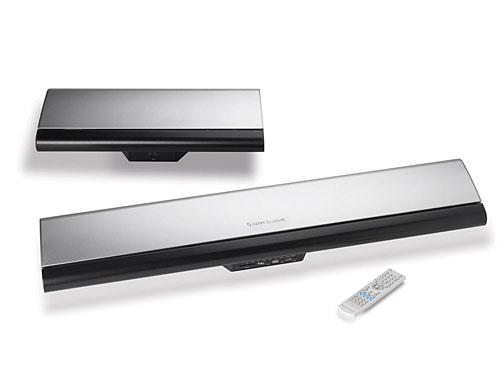 One of the most common causes for cordless speakers to stop functioning is the power …
Continue Reading ...